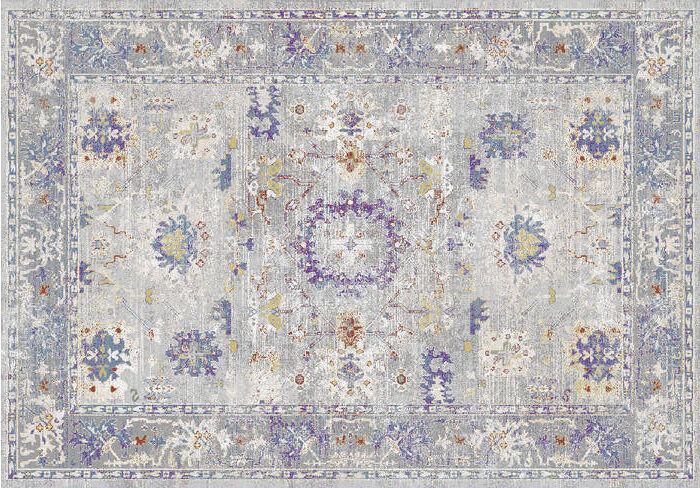 History of Dynamic Rugs
Established in 1994, Dynamic Rugs built its business on three primary objectives: innovation, selection, and prompt fulfillment. Dynamic Rugs' diverse collection consists of rugs selected from quality manufactures in India, China, Turkey, and Belgium. This brand is striving to be ahead of emerging fashion and trending color so that our name becomes synonymous with making a fashion statement in the market.
The annual Icon Honors awards program, among the most prestigious in the gift and home furnishings industry, celebrates excellence in innovation, contribution, branding and achievement, and for 2017 Matthew Rouhanian of Dynamic Rugs was an honoree for career achievement.
Dynamic Rugs has teamed up with designers from around the world to bring you the latest international product development in order to provide and supply the customer with a large selection of trendy, commercial, and real products.